Maggie McDaris is a Registered Dietitian and trained chef who has been helping her clients achieve their health and weight loss goals for over 7 years.Her career began in public health, where she learned how important culture, environment, and social support are to achieving health and wellness goals. In 2013, Maggie obtained a culinary degree from Le Cordon Bleu so that she could not only educate her clients on nutrition, but also help them master basic principles of food and cooking. Maggie is also an avid tri athlete and a certified spinning instructor.
Maggie began her virtual nutrition counseling business as a way to help her clients journey towards better health in the comfort and familiarity of their own home and in a way that fits into their own schedule. Healthy lifestyle changes aren't simply a matter of willpower or education, but are also influenced by our environment, our emotional relationship to food, and our personal preferences. Maggie loves helping her clients navigate these things to then achieve their health goals.
Credentials:
Registered Dietitian Nutritionist
Certification in Adult Weight Management
Le Cordon Bleu trained Chef
Certified Spinning Instructor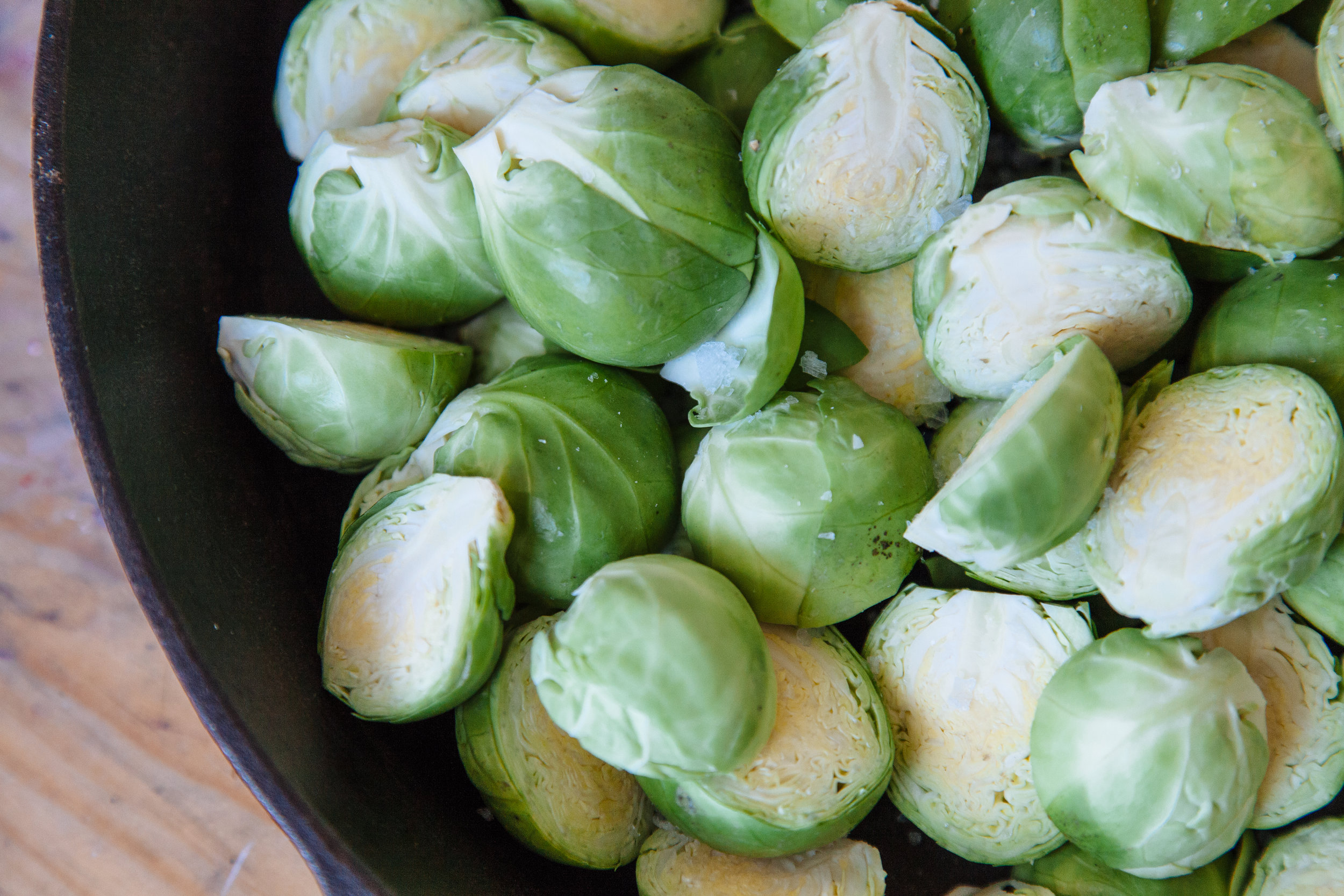 Nutrition Services
Are you looking to take steps towards a healthier lifestyle? Do you want to lose those last 10 or first 20 pounds? Wanting to increase your performance in an athletic event or put on lean muscle? Let's work together to help you meet your wellness goals!
Let's Connect
Want to book a consult session? Inquire about a speaking engagement? Put your two cents in about Nourish, the podcast?
Fill out the form below and I'll be in touch with you shortly.

In the meantime, come join the conversation on Instagram @nourishpodcast.